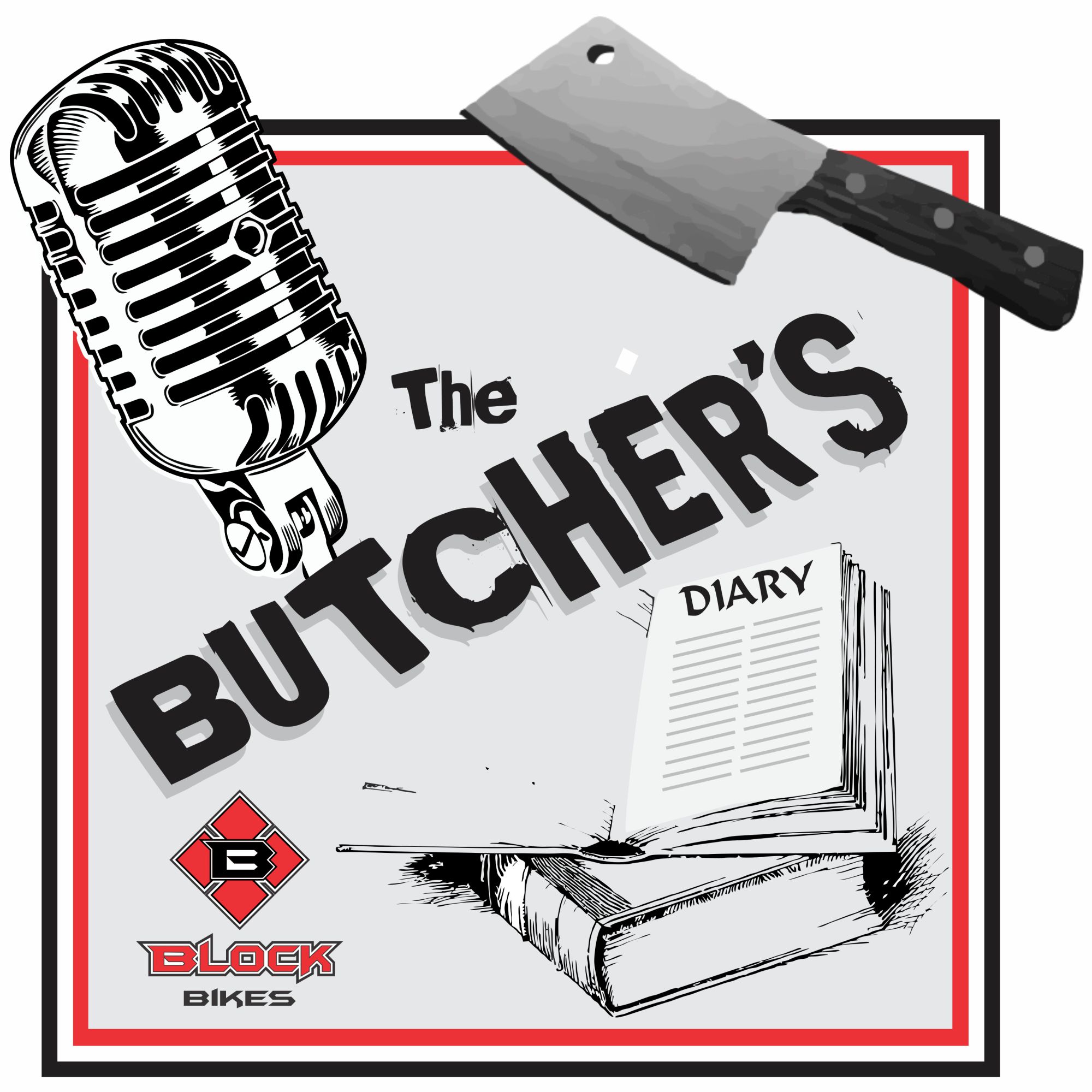 Episode #1 of the Butcher's Diary is none other than Big Buddah Joe - Joe Esparza!!!
This local legend is friends to thousands and has entertained millions!
This podcast is a tribute to a loved husband, father, friend, entertainer, mentor and musician.
From his raw beginnings with his band 13th Love, the AVN awards, Block Jam and his son Max this podcast covers it all.
So join us as we showcase the Greatest Showman!
Follow us on:
Facebook: https://www.facebook.com/blockbikes
Instagram: https://www.instagram.com/blockbikes
YouTube: https://www.youtube.com/BlockBikes
With your host Rich Bartlett
Instagram: https://www.instagram.com/richbartlett23/
Facebook: https://www.facebook.com/RichBartlett